Meet our team at Childrens Clinic, P.A.! Please take a few moments to learn about our skilled practitioners and our friendly, nurturing staff.
At Childrens Clinic, P.A., we consider it both a great joy and responsibility to care for children. Most of us are parents ourselves, so we strive to be understanding and available to the families we are privileged to serve. We are honored that you have chosen us as your child's primary medical provider and are confident that you will be pleased with the quality of care and service that we can provide you and your family.
A vital part of our service to children begins with our outstanding staff who works hard to manage and maintain a professional, caring and supportive environment for our patients in a timely manner. Our doctors are lifelong learners. Not only have they received advanced medical training in pediatrics, they continually pursue ongoing education to stay abreast of the latest in child health care.
Your child's health is as important to us as it is to you. We look forward to providing you with excellent medical care your child deserves.
Ben Neal, MD, FAAP
Dr. Ben Neal grew up in Dallas, TX and attended Texas A & M University. He graduated in 1980 with a B.S. in Zoology. He entered the University of Texas Health Science Center at San Antonio, gaining his M.D. in 1984. He remained in San Antonio and finished his residency in pediatrics in 1987. On the advice of a friend, he came to the Children's Clinic in Los Alamos for a one year trial. Forgetting to leave, he is still in Los Alamos today. Dr. Neal is board certified in pediatrics and is a Fellow of the American Academy of Pediatrics. He specializes in general pediatrics including preventive medicine and treatment of acute and chronic conditions.
In addition to working at the Children's Clinic, Dr. Neal enjoys teaching and holds appointments at both the UNM School of Medicine and Nursing. He volunteers as team physician and advisor for the Los Alamos High School Hilltoppers. Additionally, he serves on the Board of Little Forest Playschool and the Advisory Board for the Manhattan Project.
Dr. Neal lives with his wife Ruth Ann and has three adult children who have all graduated from Los Alamos High School. In his spare time he enjoys traveling, cooking, time with family, and search and rescue with his dogs through the Mountain Canine Corps.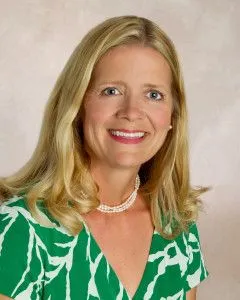 Shelley Schoonover, MD, FAAP
Dr. Shelley Schoonover is a board-certified pediatrician who joined the Children's Clinic in 1993. She received her B.A. with Honors from the University of Texas at Austin and her M.D. from Baylor College of Medicine in Houston. She completed her Pediatric Internship and Residency at the University of North Carolina at Chapel Hill where she received the Outstanding Primary Care Award and was voted Best Teaching Resident. She is a Fellow of the American Academy of Pediatrics.
Dr. Schoonover is married to Jon R. Schoonover, Ph.D., an executive advisor in the STE Strategy and Integration Office at Triad/LANL. They raised their four children in Los Alamos. The eldest, Jordan, graduated from the Northwestern School of Law at Lewis and Clark. She and her husband, Jay Phillipe, and her daughter, Ella Rose, live in Portland, Oregon where she is an attorney at McDowell Rackner Gibson working in energy and environmental law. Will graduated from the University of Arkansas at Fayetteville and is employed as a civil engineer at Kimley Horn and Associates. He and his wife, Brittany, and son Hayes live in Ft. Worth, Texas. McKenna is a graduate of Lewis and Clark College and is currently a 3rd year medical student. She is married to husband Bastiaan and a proud stepmom to son, Dominic. The youngest, Sydney, is a graduate of The University of California-Berkeley with degrees in economics, environmental science and public policy. She is currently a graduate student in the Law and Economics program at Vanderbilt University.
In her free time, Dr. Schoonover enjoys traveling, photography, gardening, swimming, scuba diving (she is a certified rescue diver), hiking, cross country skiing and spending time with her growing family.
Philip Meyers, MD
Dr. Philip Meyers originally joined Children's Clinic in September 2016. After a brief departure during the pandemic, he returned to the Children's Clinic in July 2023. He received his undergraduate degree in Chemistry from the University of Kansas. He then attended medical school at the University of Kansas. He completed his pediatric residency at the University of California at San Francisco. Dr. Meyers is board certified in pediatrics and has over 35 years' experience in pediatric medicine. He spent 25 years of his career practicing with Kaiser-Permanente both in California and has worked for El Proyecto del Barrio Medical Clinics in California. Just prior to re-joining the Children's Clinic he was a Staff Physician for The Pediatric Group of Southern California.
Dr. Meyers lives with his wife, Martha, who is a registered nurse and a certified lactation consultant. He has one adult daughter who is a graduate of Loyola Marymount University. In his spare time Dr. Meyers enjoys walking, collecting motion picture soundtracks, and spending time with family, including his two chihuahuas.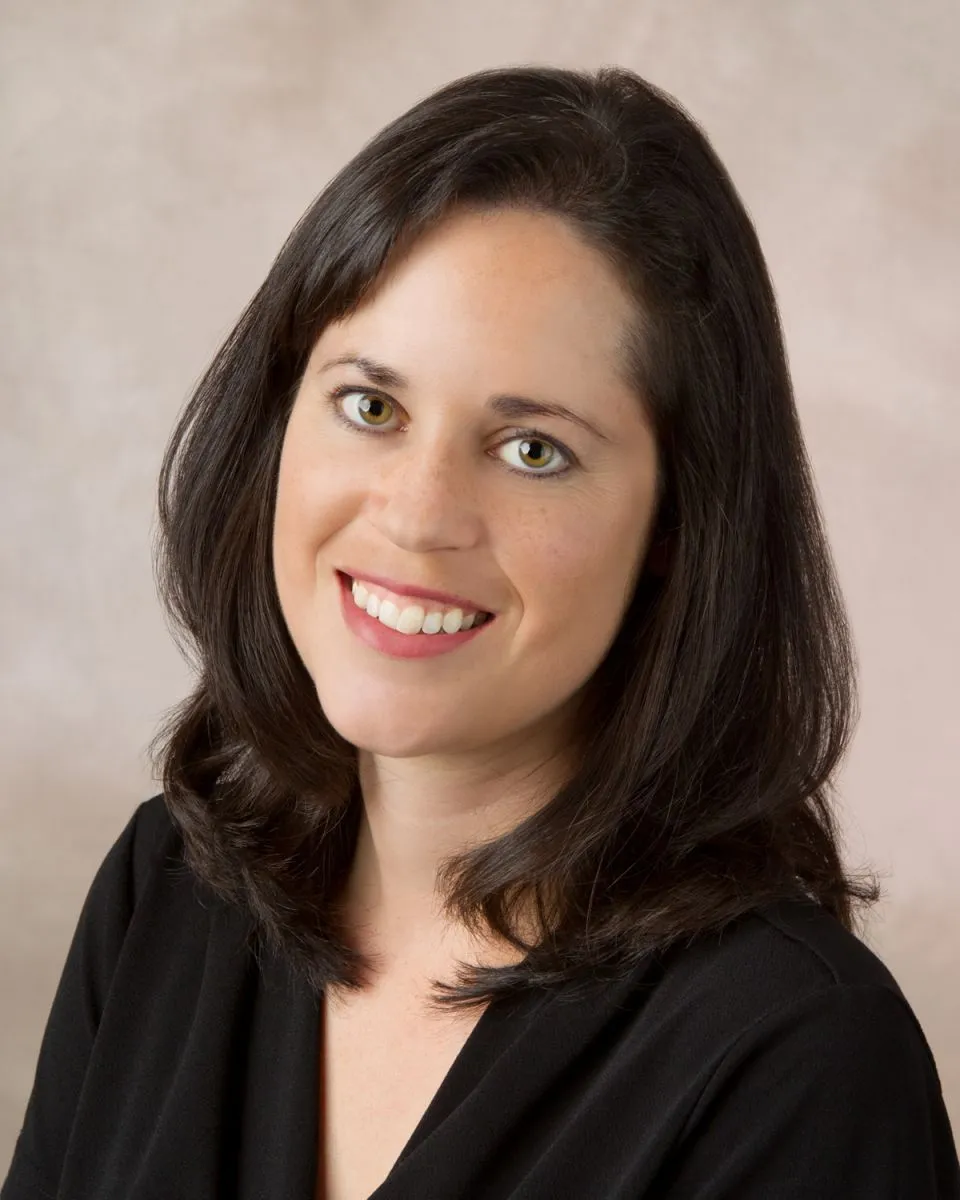 Patricia McCulloch, PA-C
Patricia McCulloch is a board certified Physician Assistant. She has been employed with the Children's Clinic since 2010.
Patricia attended New Mexico Tech and graduated with a bachelor's degree in basic sciences with a double minor in Biology and Psychology. As an undergraduate she was employed at LANL in the Biosciences division participating in research on the non-invasive detection of cervical cancer. She also worked as a research assistant in the UNMHSC endocrinology division under Dr. David Schade, working on several diabetes research studies. She was published in the Journal of Investigative Medicine with a publication titled "Effect of Smoking on Hemoglobin A1c and BMI in Type 2 Diabetes" in 2002. She also worked as a coordinator of employment assistant services for the mentally disabled in Socorro, NM, helping to create a network of job opportunities for those with mental and physical disabilities. She then attended the University of St. Francis, receiving a master's degree in Physician Assistant Studies in 2004.
Prior to joining the Children's Clinic she worked as a physician assistant in several specialty settings, gaining experience in family practice, internal medicine, physiatry/chronic pain management, and allergy and asthma.
Patricia is a native of Los Alamos and she feels fortunate to be able to return to Los Alamos and raise her children in the town where she grew up. She has a large extended family in the area, and enjoys spending time with family and friends. She also enjoys playing piano. Patricia and her husband, Quinn, have 3 children, Nathan, Joey and Daisy. In their free time they love spending time with the kids and hiking, camping and fishing.